About Us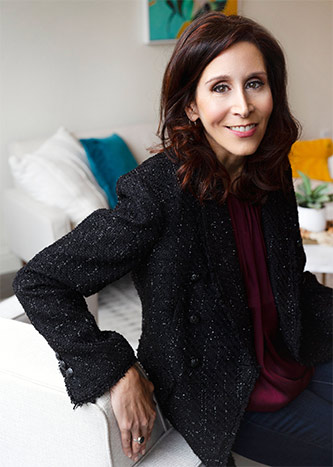 As a professional with a diverse background in human resources and organizational development, I have had the privilege of working at premier organizations both large and small. After starting my career on the East Coast and Midwest, I made California my home, and it is here where I founded my consulting business a decade ago.
With a passion for helping teams succeed, I began my journey by asking one simple question: "Is there work that I can help your team do that they don't have time to complete?" This inquiry led me to secure my first client, the Rady School of Management at UC San Diego. It was through providing career coaching services that I began to build my reputation and develop my expertise in this field.
Since then, I have had the opportunity to work with a range of clients, including Loyola Marymount University, California State University Fullerton, and the University of California Irvine, to name just a few. In addition, I have also worked with several high-profile companies, such as Akamai Technologies, Amazon, Apple, Boeing, Earthbound Farms, HRL, Jaydon Construction, SAP Concur, Sony Electronics, and Thales Avionics.
One of the unique aspects of my approach to consulting is the use of improvisation to make learning both meaningful and fun. I draw on my background in this field to help teams develop skills in areas such as communication, collaboration, and creativity. By incorporating improvisation techniques into my coaching, I have been able to help teams achieve breakthroughs and develop a more positive and productive culture.
Overall, I feel incredibly fortunate to have had the opportunity to work with such a diverse range of clients over the years. Through my work, I am constantly reminded of the power of collaboration and the impact that coaching and development can have on individuals and organizations alike.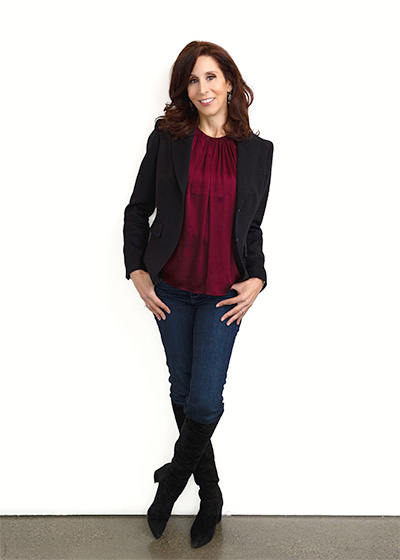 Photo Credit: In Her Image Photography
Certifications
Forum of Corporate Director's Board Certified
LIFO® Master Trainer & Coach Certification
Working Genius Certification, The Table Group
Disc Certification
Masters Degree in Human Resources & Bachelors Degree in Communication from University of Illinois at Urbana-Champaign
Qualifications
Executive Coaching
Organizational Change Effectiveness
Human Resources Implementation
Leadership Development Design & Facilitation
Strategic Planning & Execution
Team-Building & Keynote Speaker
Experience
Faculty Member, American Management Association
Executive Coach / Core Guide, Chief
Franklin-Covey Master Trainer, 7 Habits of Highly Effective People